WEDDING + FAMILY LIFESTYLE PHOTOGRAPHY
CREATING MAGIC + MEMORIES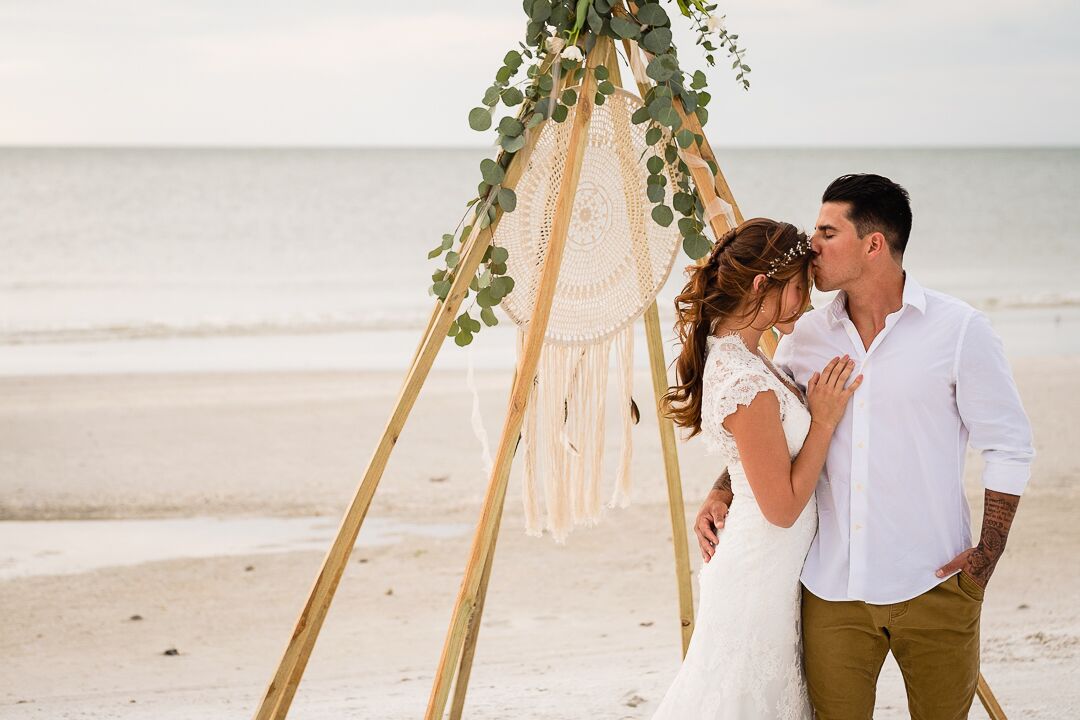 engagement + wedding PHOTOGRAPHY
Picture your most perfect day, with the love of your life, in the venue of your dreams, surrounded by the most important people in your life. Remember the smell of the perfume, the wind on your face, that first kiss as a married couple… These are the moments, the feelings, captured for you, to relive and feel all over again….
NEWBORN + FAMILY LIFESTYLE PHOTOGRAPHY
The "Big Day" experience doesn't end after your big day. There are so many moments and memories, big and small, to capture on your journey through life. These moments are fleeting but are equally important to your family life and legacy. All of those things you never want to forget… the little wrist wrinkles on your newborn babe, the way your littles twirl in the sunlight, the way your love looks at you and your babies, the laughter and smiles, real emotions captured forever…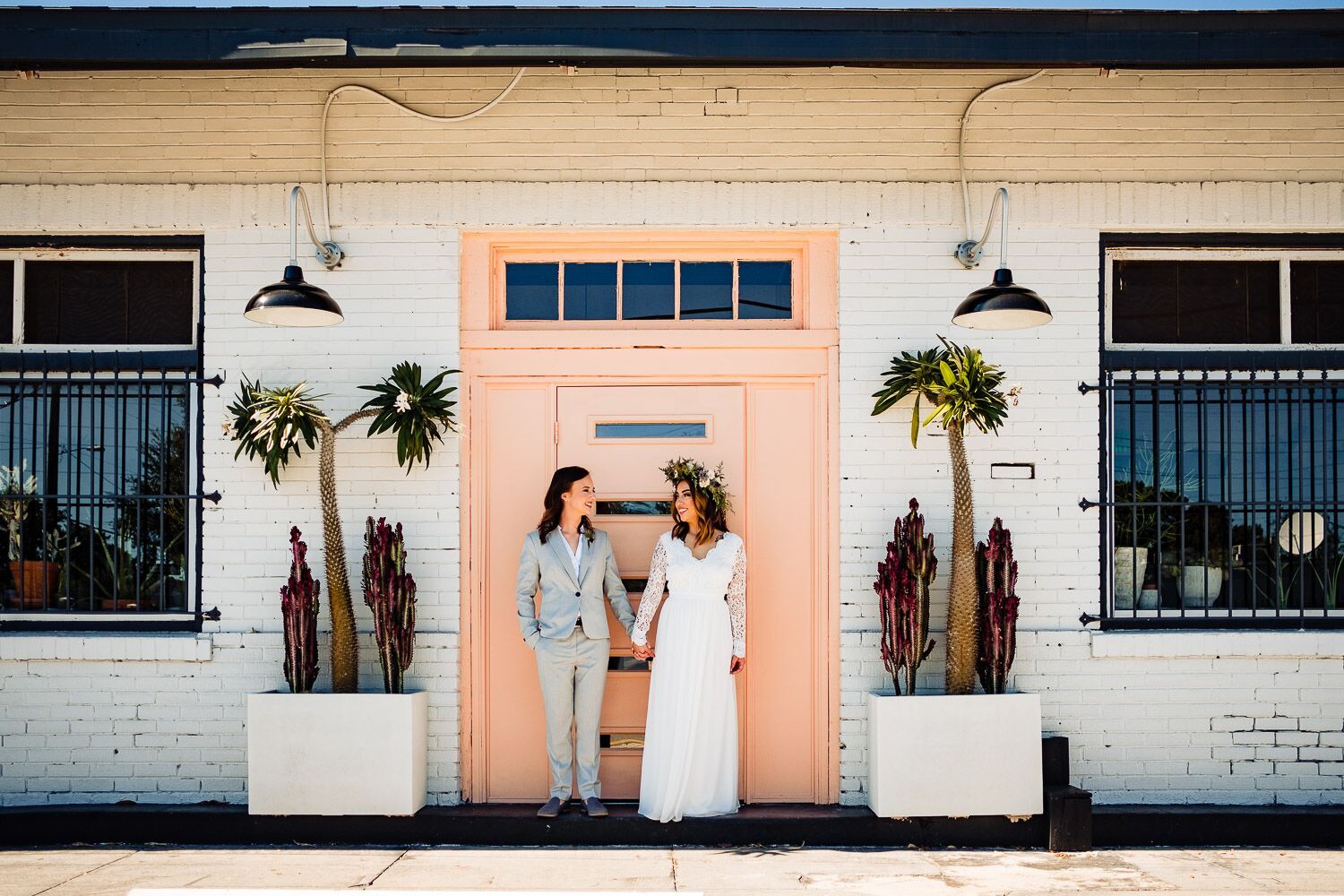 A LITTLE ABOUT CANDICE
HI! IM CANDICE.
I'm Candice, your forever photographer with a big laugh and hazel eyes (hence where the "Hazel" in Hazel + Heart comes from!)

Over at my house, you'll find one handsome firefighter of a husband and two energetic, hilarious kiddos. Together, they are my "Heart".
My little family has taught me all about whimsical love, true connection, and those once-in-a-lifetime moments. Those "I don't wanna close my eyes, I don't wanna fall asleeeeep!" moments.
Alright, we'll take a karaoke break later. But if you can't already tell, I'm all about breaking out in song. Yep - I even tried out for American Idol once.
I'm 98% caffeine and the other 2% really wants a nap! (hello, did I mention how much energy my kids have?) Beyond that, I have a great talent of coming up with a song or movie quote for just about any situation especially when times get tense and we need a good laugh. When I'm not behind the lens, I'm catching up on some trashy reality TV, trying to get back into working and spending as much time with my fam as I can.
At the end of the day, I'm a quirky, busy, all around fun gal who loves exploiting my best traits in order to give clients one hell of an experience.
So, what do you say? Let's get a drink (or hit up karaoke bar)!
We used Heart & Hazel Photography for our wedding in February, we couldn't have made a better choice. We really wanted someone who would take great photos, and that we would feel comfortable being candid with. Well, Candace was just that! She caught all of the important moments, an more. We plan on using her as our photographer for all of our special occasions!
- Leslie S.
Candice did an amazing job capturing our wedding! She was great to work with and very easy to get ahold of for any questions we had. Our photographs turned out great and she got them back to us in a very reasonable amount of time. We will definitely be using Heart and Hazel in the future!
- Rachel C.